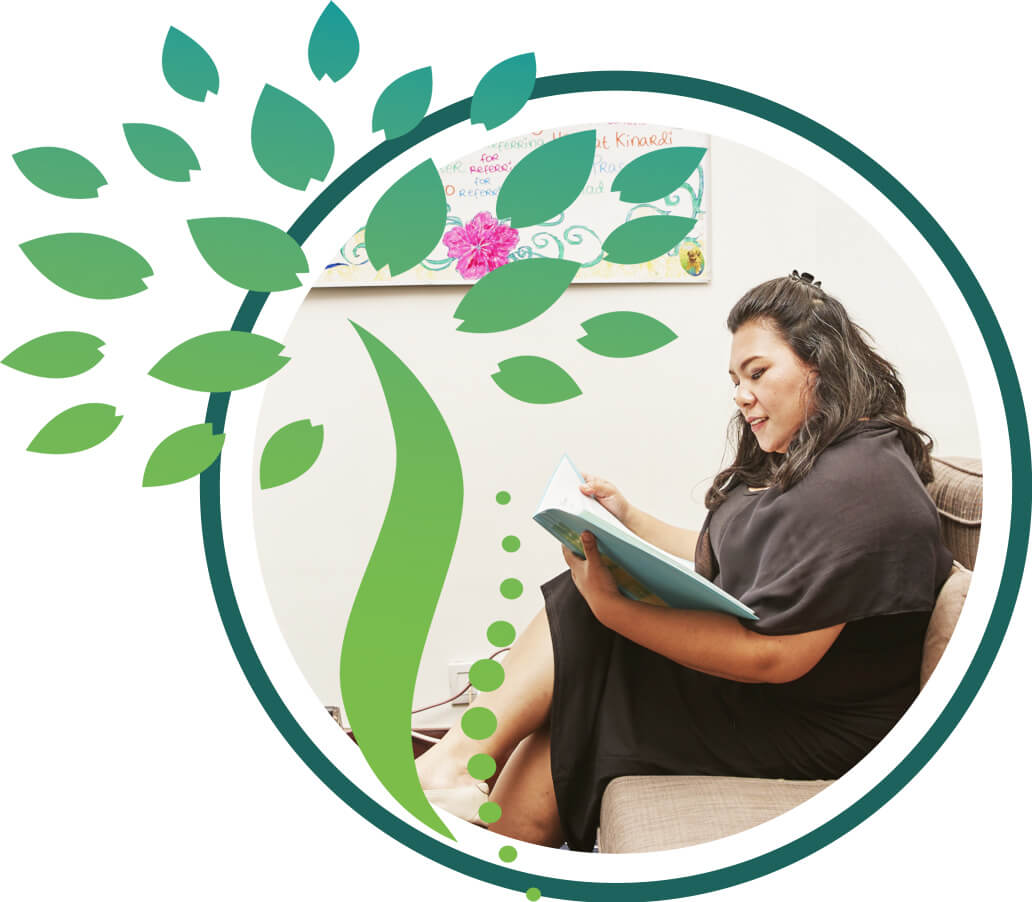 South Jakarta Doctors
Provide Natural Care
Are you plagued by constant back or neck pain? Perhaps you suffer from poor posture or experience debilitating migraines. If discomfort is impacting your life, we want to assist you. At Spinal Health and Wellness, our doctors offer spinal manipulation that doesn't involve any drugs or surgery. Dr. Ronald Janfrional and Dr. Erick Helia D take the time to get to know our patients and get to the root of their particular health concerns.
Relax in Our
Comfortable Environment
Maybe you've been to other health care practices that felt stuffy or clinical. You'll be pleasantly surprised by our relaxing and welcoming environment. At our office, patients of all ages can discover the difference that natural care may make in their life.